Posted on Monday, November 16th, 2020 by Vet staff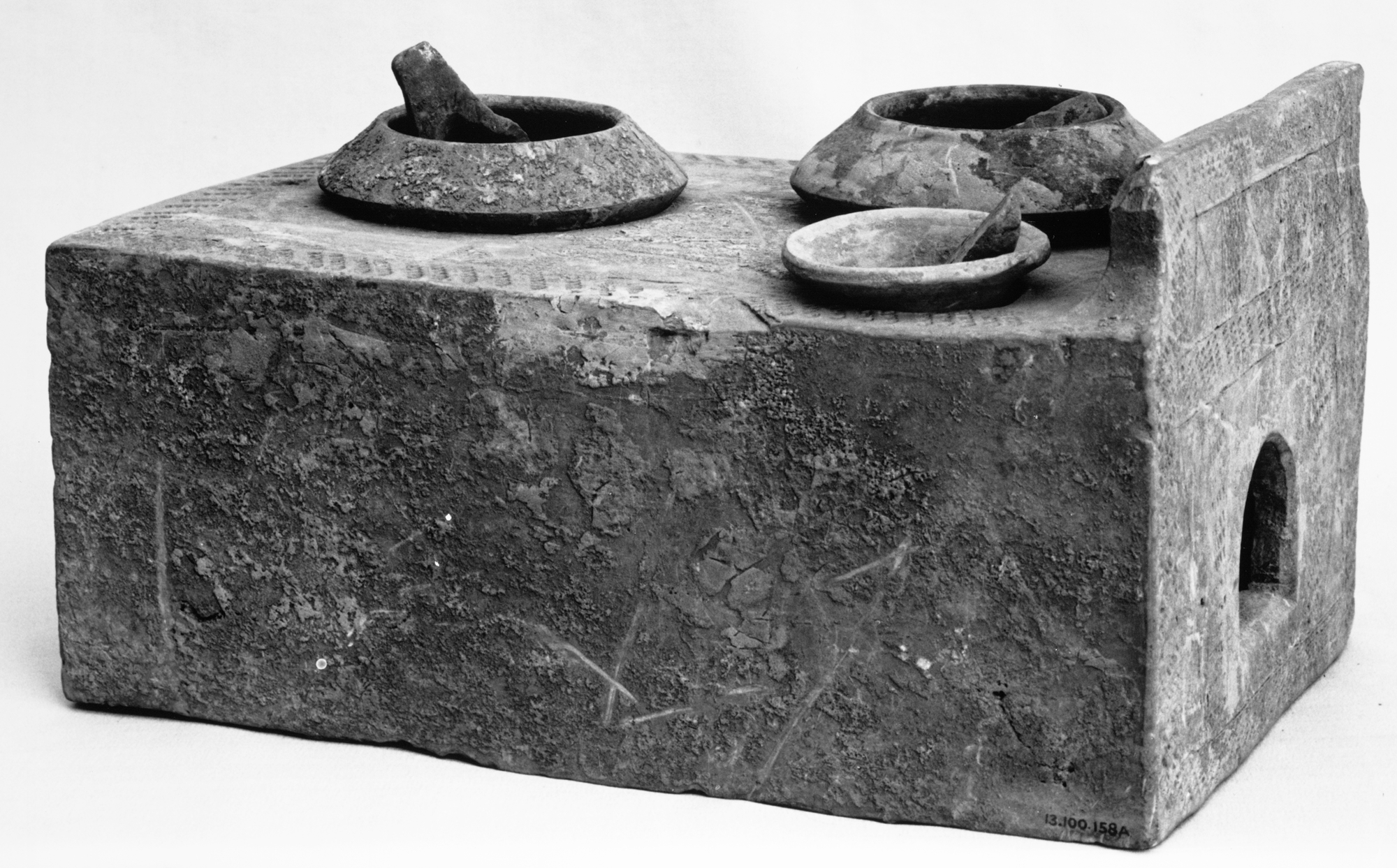 Do you like to cook? Do you like to try new recipes? Do you like to read cookbooks or about cooking? Tufts Libraries have cookbooks in our collections, 374 actually, and quite a few of them are online. Here are a few interesting ones that I found:
There are also historical cookbooks from the 14th-19th centuries; cocktail recipe books; slow cooking; pressure cooking; smoking; books from different cultures and nationalities.
Do you like to watch cooking shows? Our PBS Video Collection includes the Great British Baking Show, Simply Ming and other programs.
But, if you prefer to look at a print book, we have one in our Well-Being Collection:
Vet cookbook : how to feed and care for the domestic human (2017)
Note: The picture is a model of a Chinese cooking stove in the Metropolitan Museum of Art collection.